Working closely with the owner, this ramshackle house was reimagined to be a classic Long Beach, IN cottage. An awkward layout and eclectic details gave way to a simpler, more dignified order inside and out. Walls were opened up, the stair repositioned, all the windows, doors, floors, plumbing, and electrical replaced. A new garage was added in the rear.
Contractor: Joe and Ed Shinn
Photography: Elizabeth Harper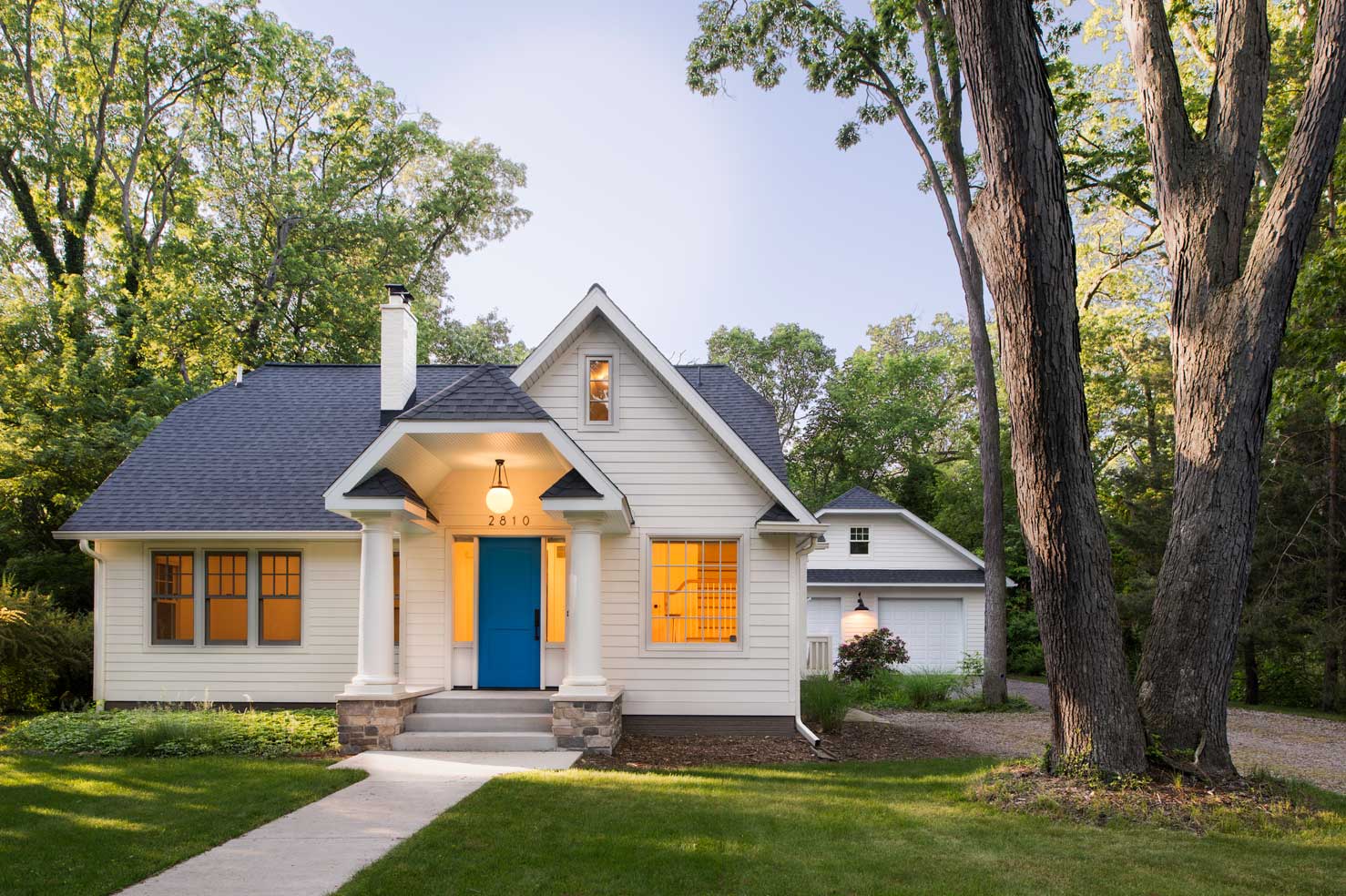 For more information about this project or any of our other projects, send us a message or give us a call.