Even a small studio and a limited budget can spark creative design solutions as in this Chicago Lincoln Park condo for a graduate student. NPLH welcomes the opportunity to consult with do-it-yourself and offers one-day makeovers.
Photographer: George Lambros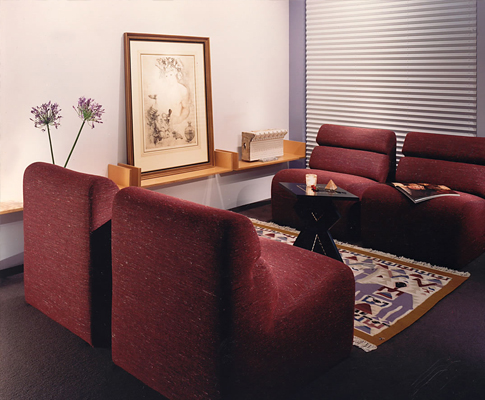 For more information about this project or any of our other projects, send us a message or give us a call.