Miscellaneous refinements to the décor of this vintage Gold Coast row house helped the clients feel right at home. NPLH deftly utilizes the Merchandise Mart and numerous retailers as required for each design project.
Photographer: Scott McDonald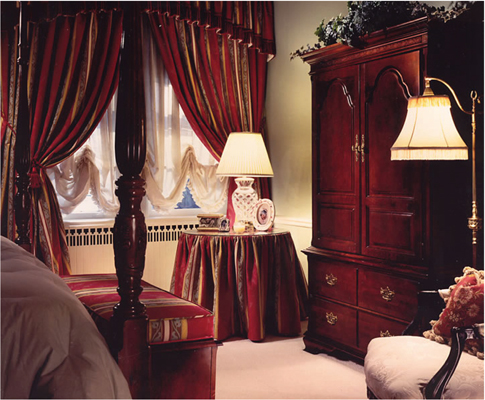 For more information about this project or any of our other projects, send us a message or give us a call.