NPLH designed and coordinated the interior and exterior renovation of this 100-year-old Victorian in the Edgewater neighborhood of Chicago. A master plan was developed and the project, including a sunroom addition and basement build-out, was executed over a number of years.
Photographer: Mike Kaskel, Kaskel Architectural Photography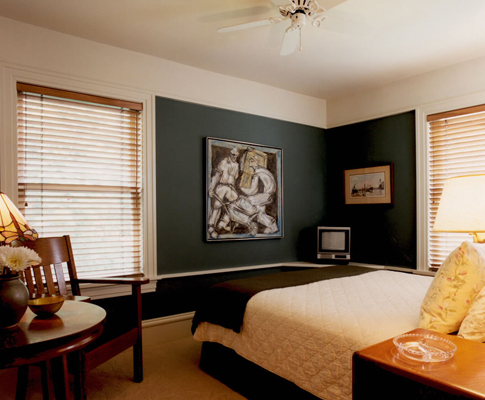 For more information about this project or any of our other projects, send us a message or give us a call.